Please get in touch and let's figure out what I can do for you: josh[at]mckibillo.com Or just use the handy contact form below.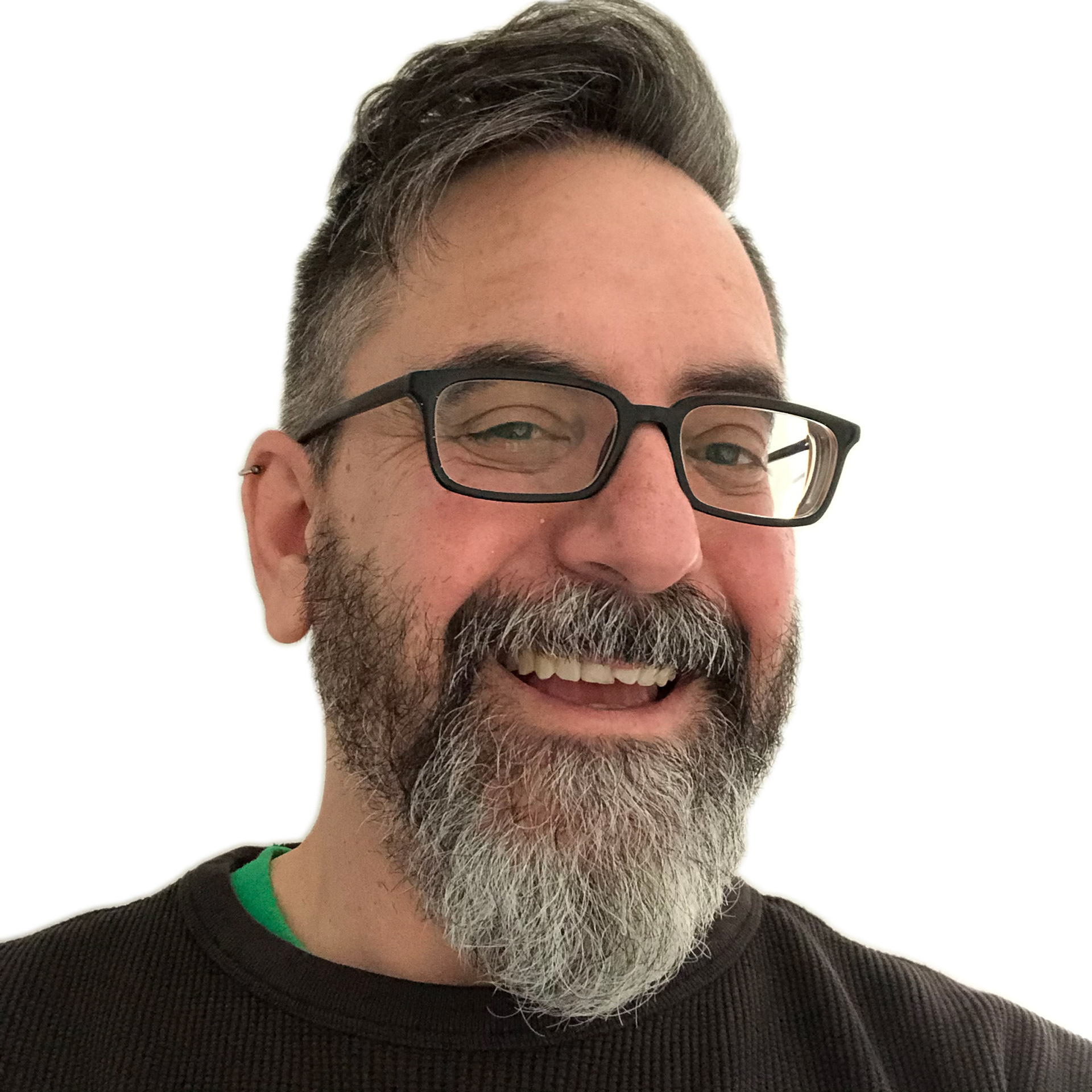 Thanks! I'll be in touch!
Testimonials
"We worked with Josh several times in 2018 on static and animated data visualization projects. Josh was a great collaborator and always cool under pressure. I'm especially thankful for his quick thinking and versatility that helped us create great visuals and complete work on the 
Coca Cola
account in record time."
 -Anton Ioukhnovets, Creative Director, 30Point
"I have been working with Josh for years and he's an exceptional illustrator, bringing passion, incredible drawing skills, concepts and creativity to every project. Josh also possesses a great sense of design, always considering how his work fits in the "big picture". His sense of humor also enlightens his art and approach to image-making. I know any project my art department or I send to Josh is going to be a slam-dunk success. He's super-dependable and I'm so glad he's done so much great award-winning work for
IEEE Spectrum
magazine over the years."
"Having worked with Josh for over a dozen years, I would highly recommend his skill and vision for any creative solution. He listens carefully, crafts artfully, & delivers concisely on time and on budget. Over the years, he has also improved upon his craft by expanding upon his deliverables and adding animation to his toolset. Josh is a multi-faceted talent who's style and creativity will exceed your every expectation."
"I worked with Josh on a number of projects and have always been delighted with the results. I try to give him as open a brief as possible to allow him enough latitude to really shine. He will regularly produce something totally unexpected, and fantastic beyond my expectations (or ability to see the potential of) when I give him a more "conceptual" task. Conversely when the request is for the more predictable "service" element his gift for distilling a gesture or process into delectable nuggets of delicious information is remarkable. I would most heartily recommend Josh as a very talented illustrator and more importantly as a very intelligent and resourceful creative partner."
-Matthew Guemple, Creative Director, Drift.com
"I hired Josh to produce some illustrations and they've been nothing but fun from start to finish. Extreme vibrancy mixed with fresh design style always put a smile on my face, even when they were sketches. He's polite, intelligent, and a pleasure to talk to over the phone. Thanks Josh!"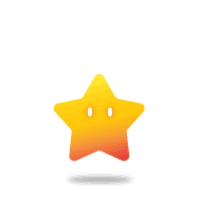 If you've made it this far, you deserve a little treat... (click the happy lil' dude above)