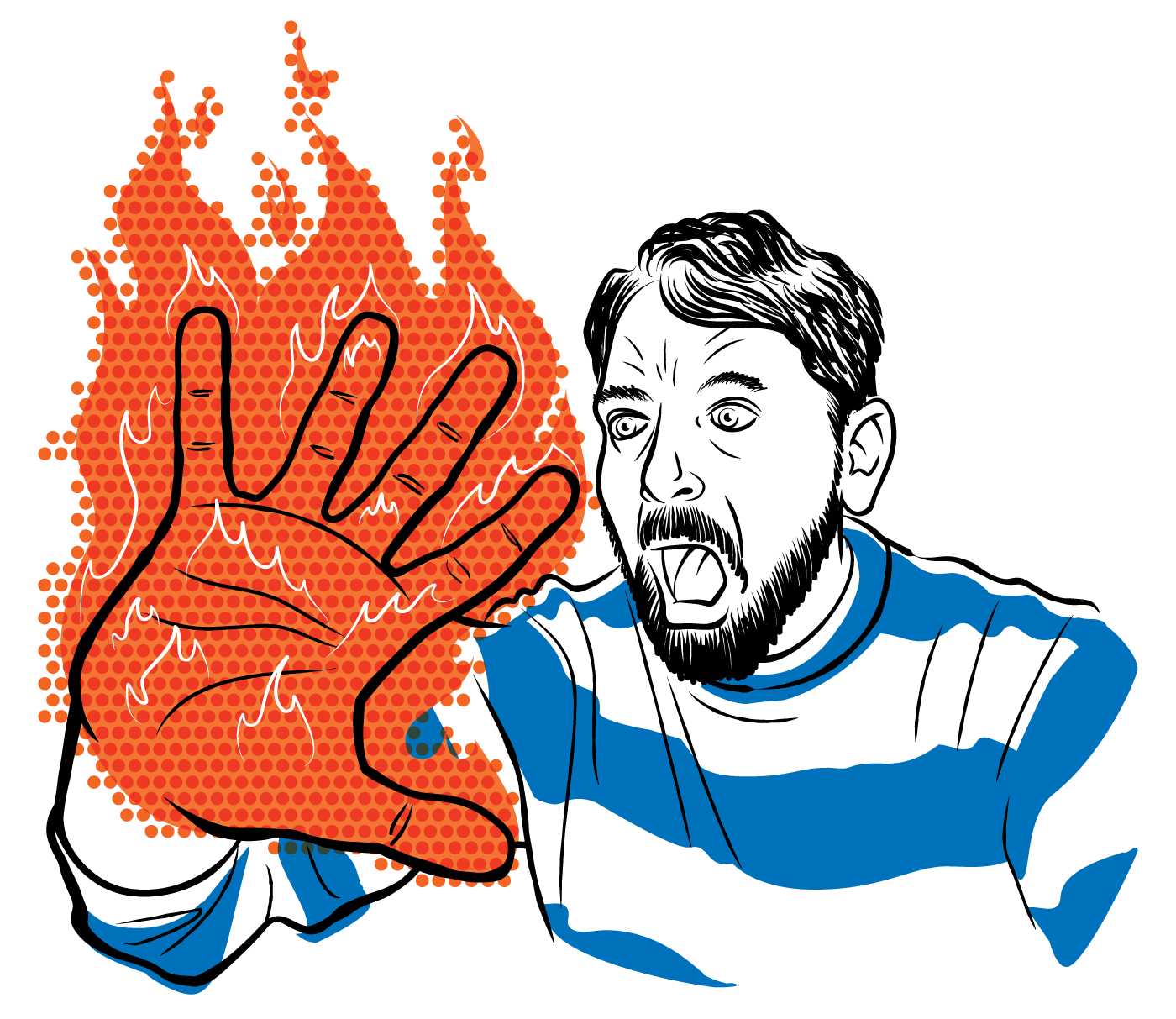 MCKIBILLO is me, Josh McKible. 
MCKIBILLO is a portmanteau of McKible and illo, which is a shorthand for illustration I picked up during my days doing art direction for various magazines around NYC. Now I'm back to my 1st love of drawing. My work has appeared internationally in numerous editorial, advertising and graphic design projects. I specialize in infographics as well as conceptual editorial assignments. 
Please get in touch and let's figure out what I can do for you: josh[at]mckibillo.com

Thanks! I'll be in touch!