I'm very pleased to be able to finally present the logo I did for the Industrial Arts Brewing Company. It's taken a while for things to get going, and while there are a few more projects in the pipeline, the brewery is off to a great start.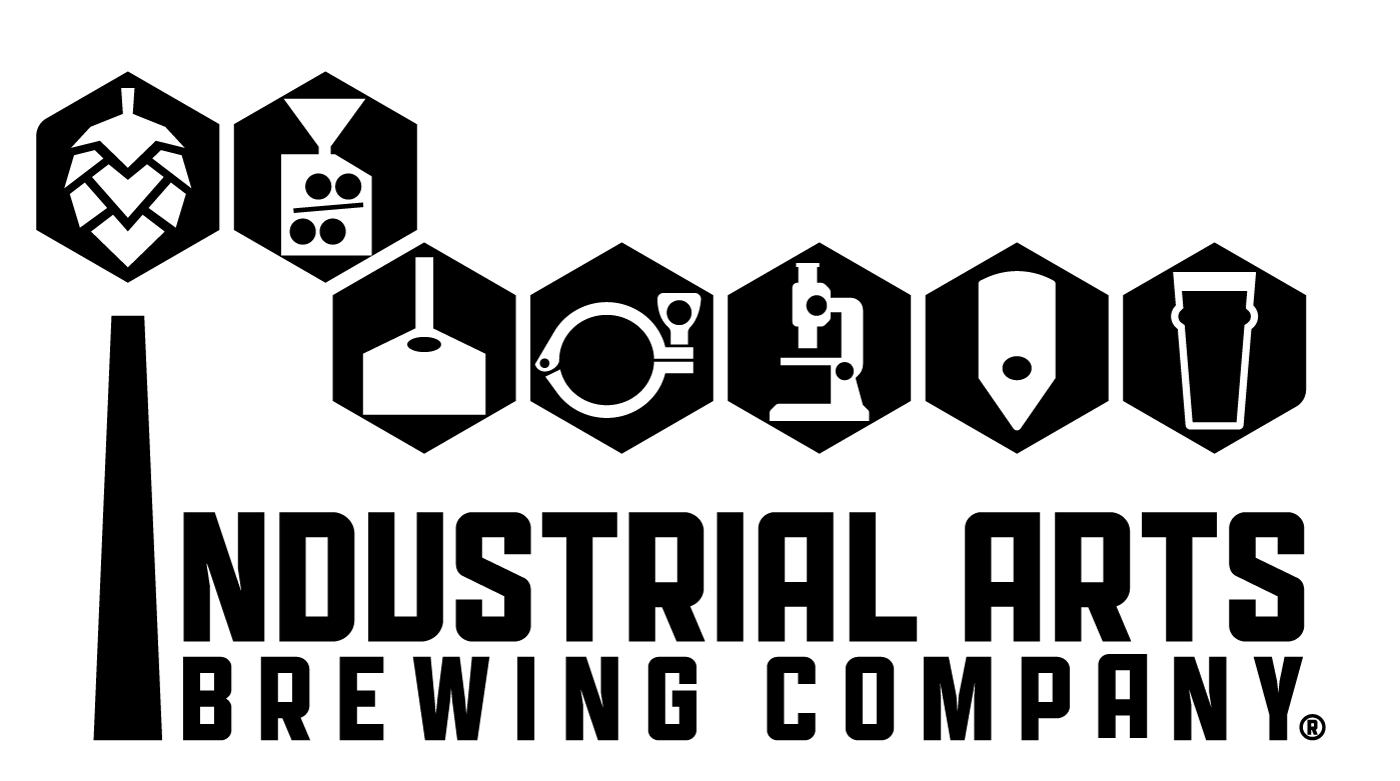 There are 2 versions of the primary logo.
Of course, everything starts with sketches...
I explored many approaches before we finally settled on...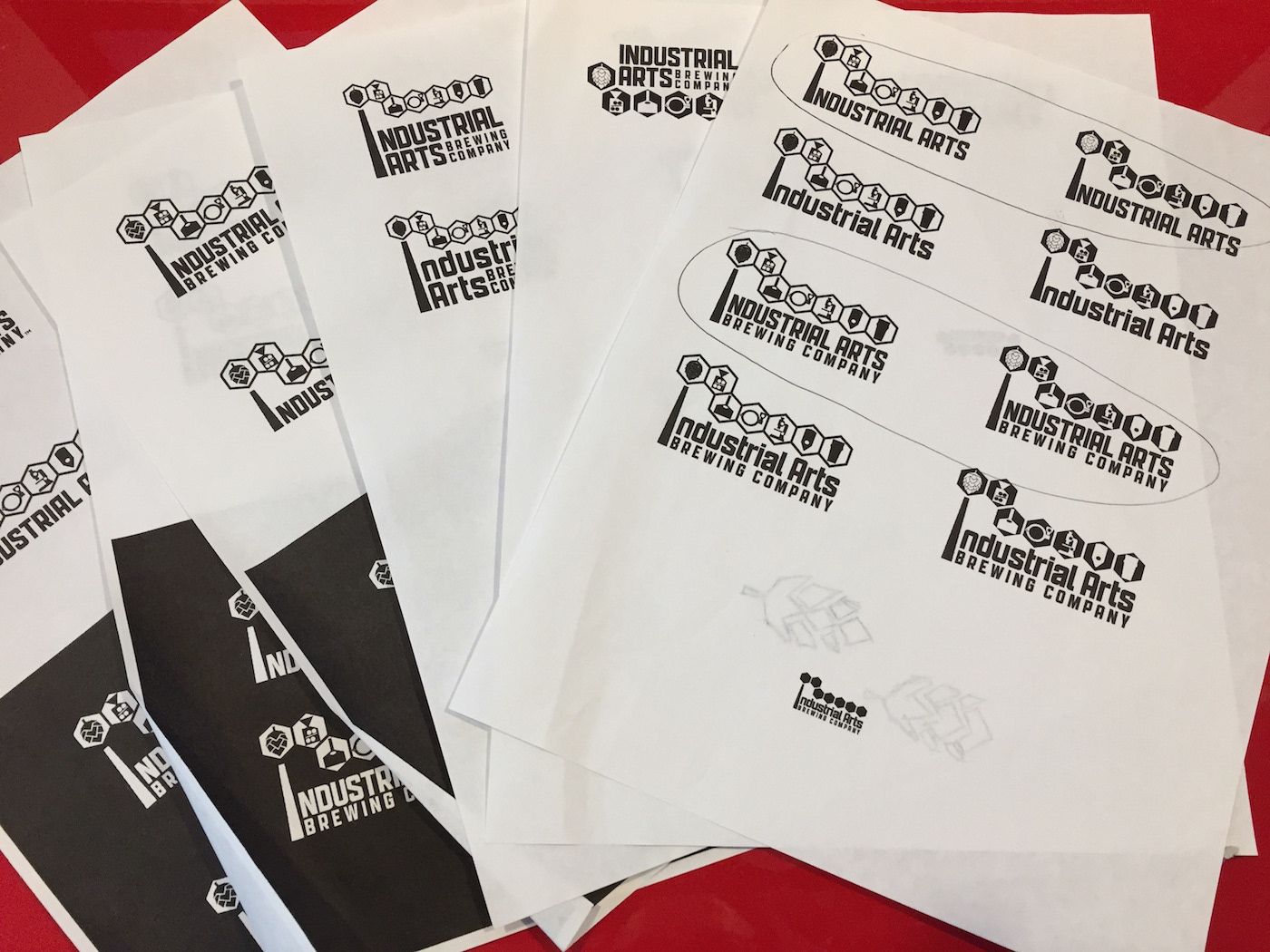 The final versions of the logo.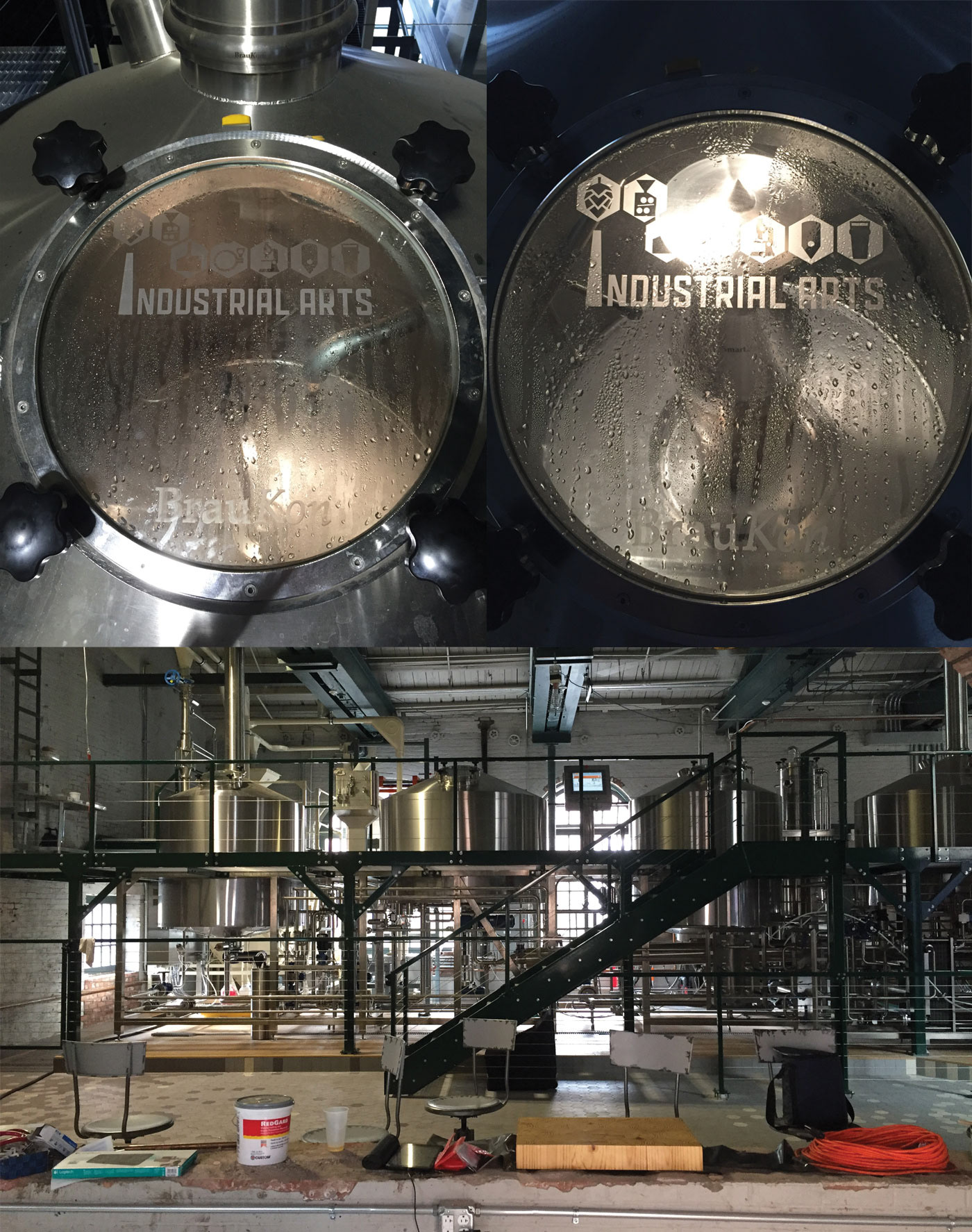 The brewery was still under construction, but the logos already graced the primary brewing vessels.

The grand opening was a great success.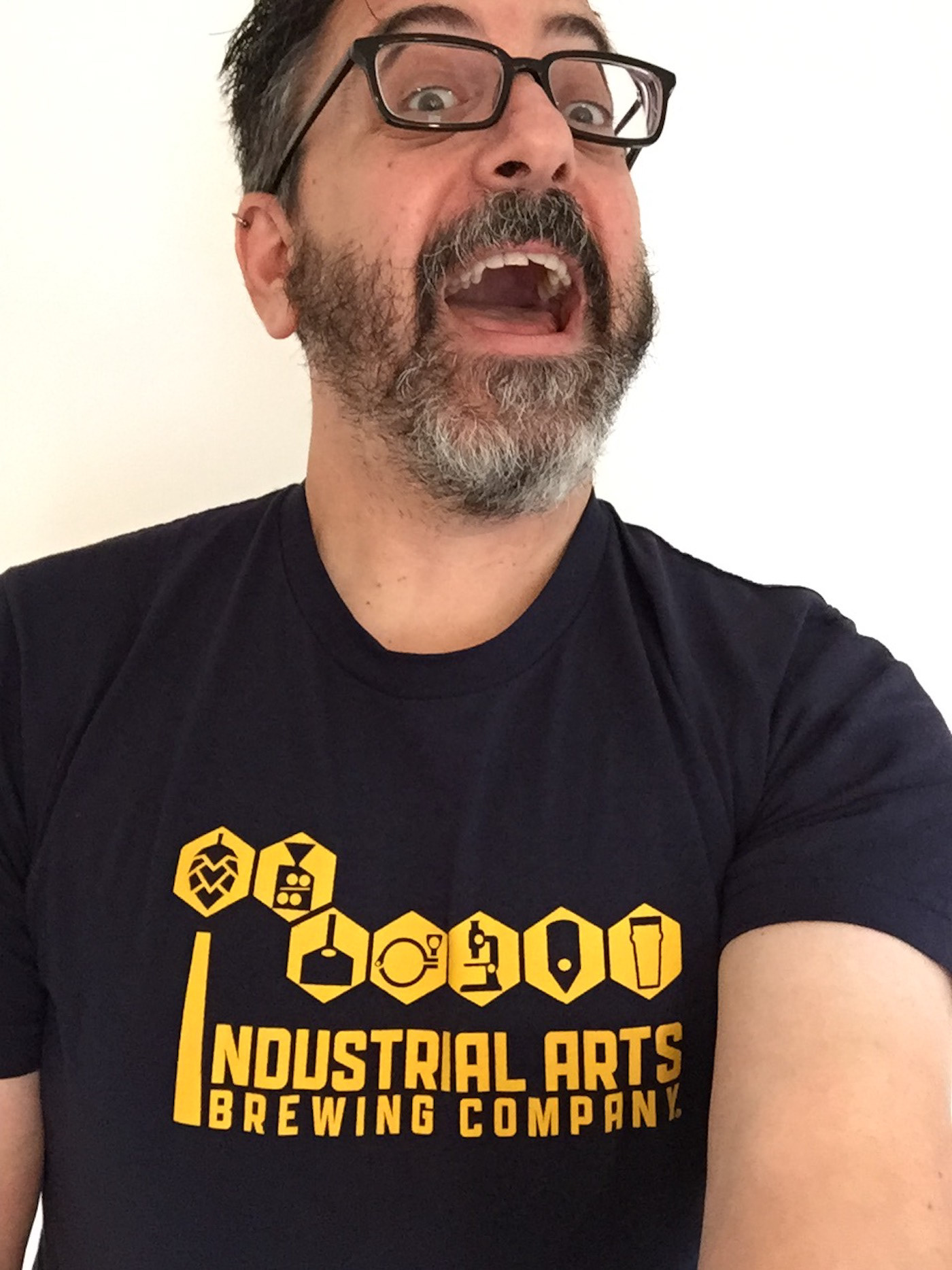 And I even got a T-shirt.