I was really pleased to be asked, once again, to do the branding for the 2015
Beacon Independent Film Festival
. I used the figure of "Indy" again, having developed her for the 2014 festival. She's since become the official/unofficial mascot for the event.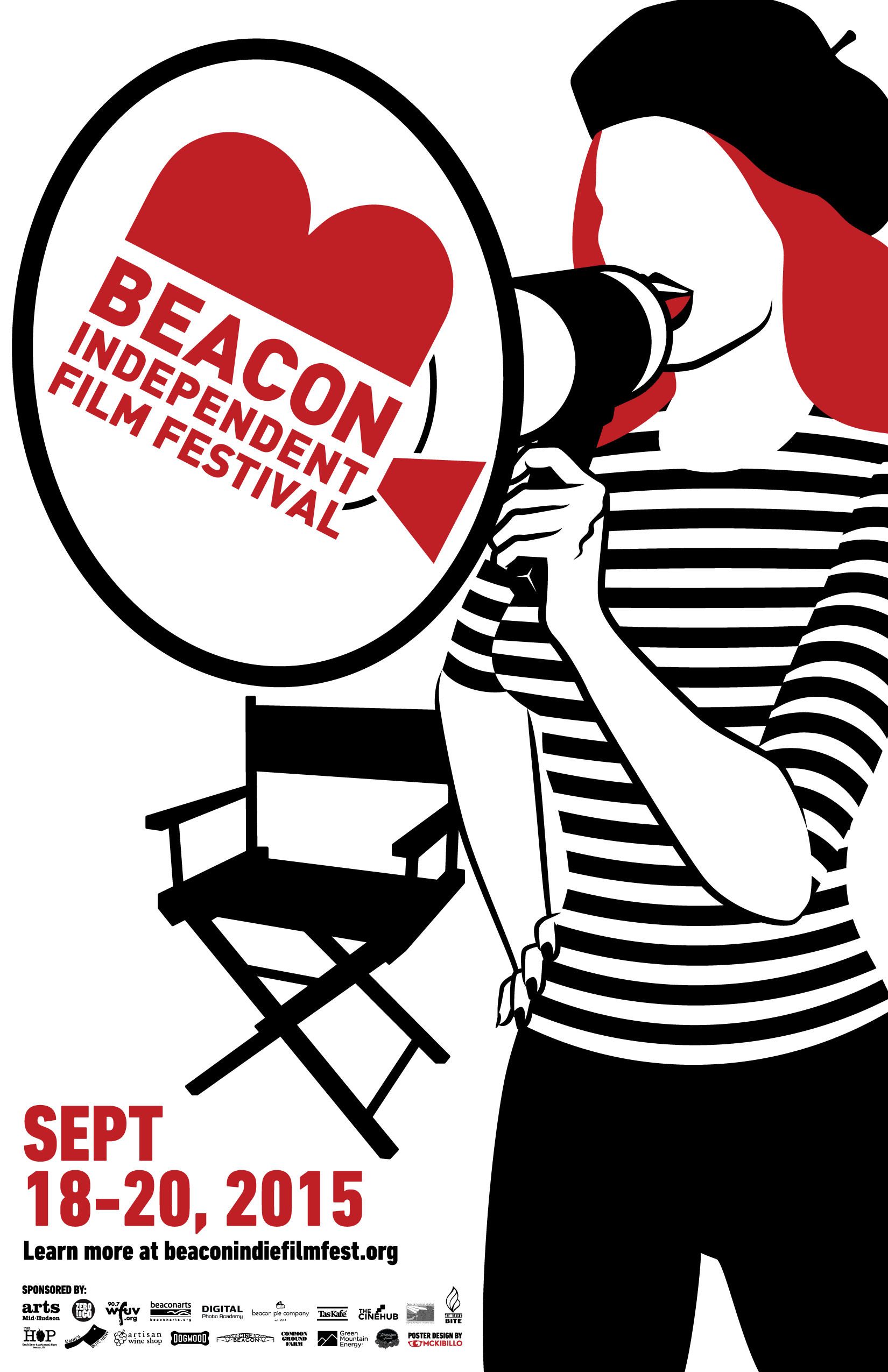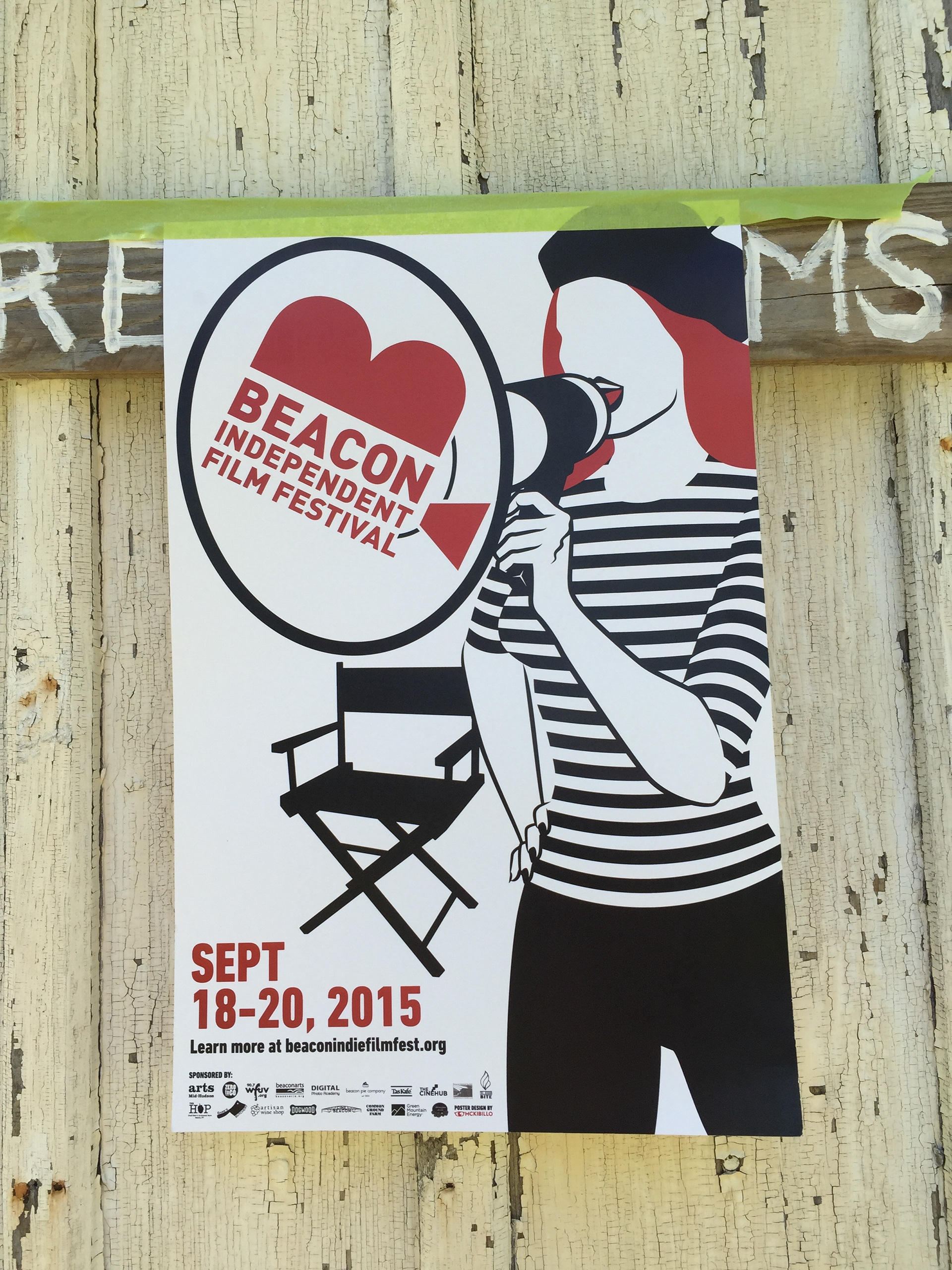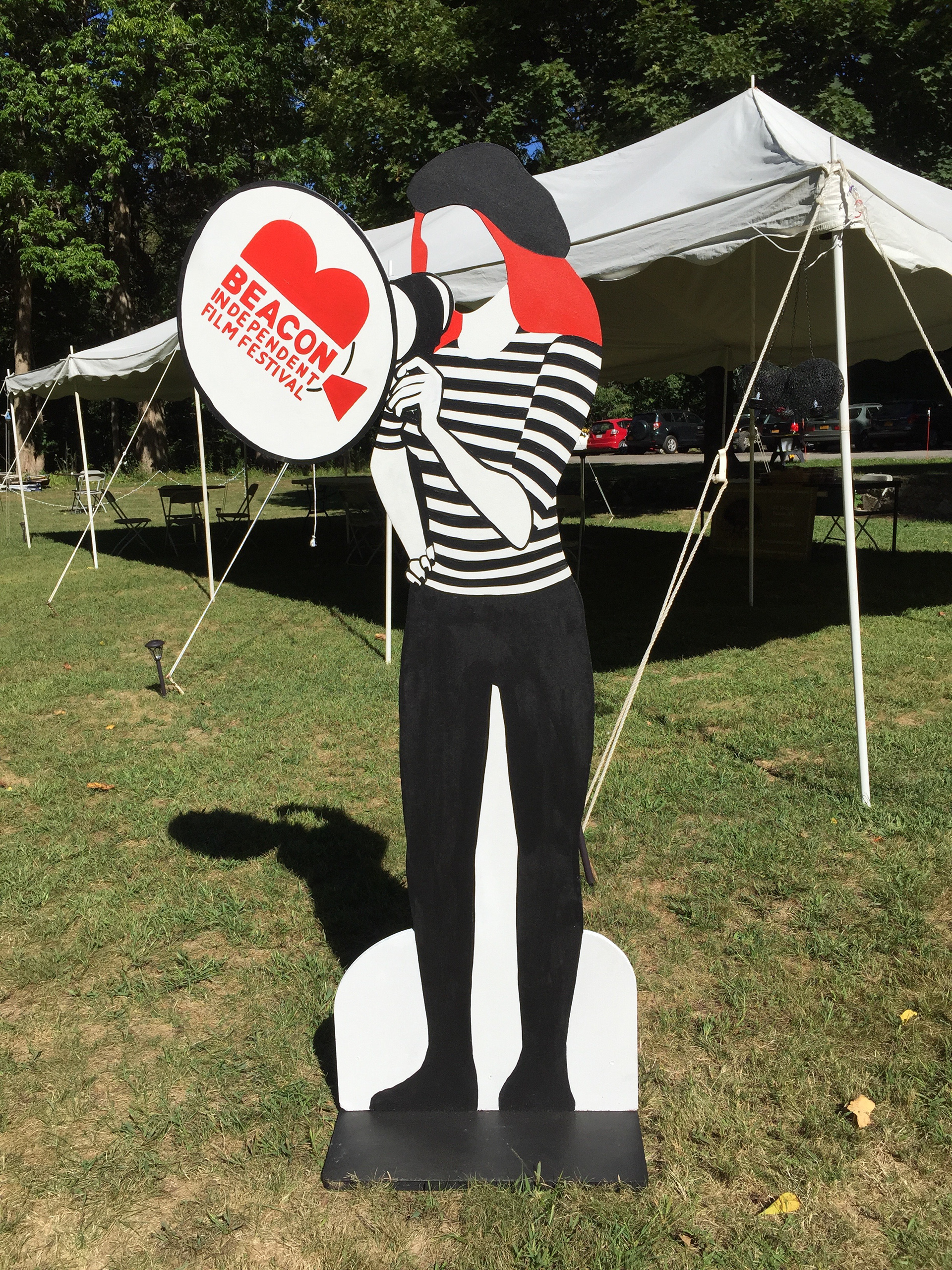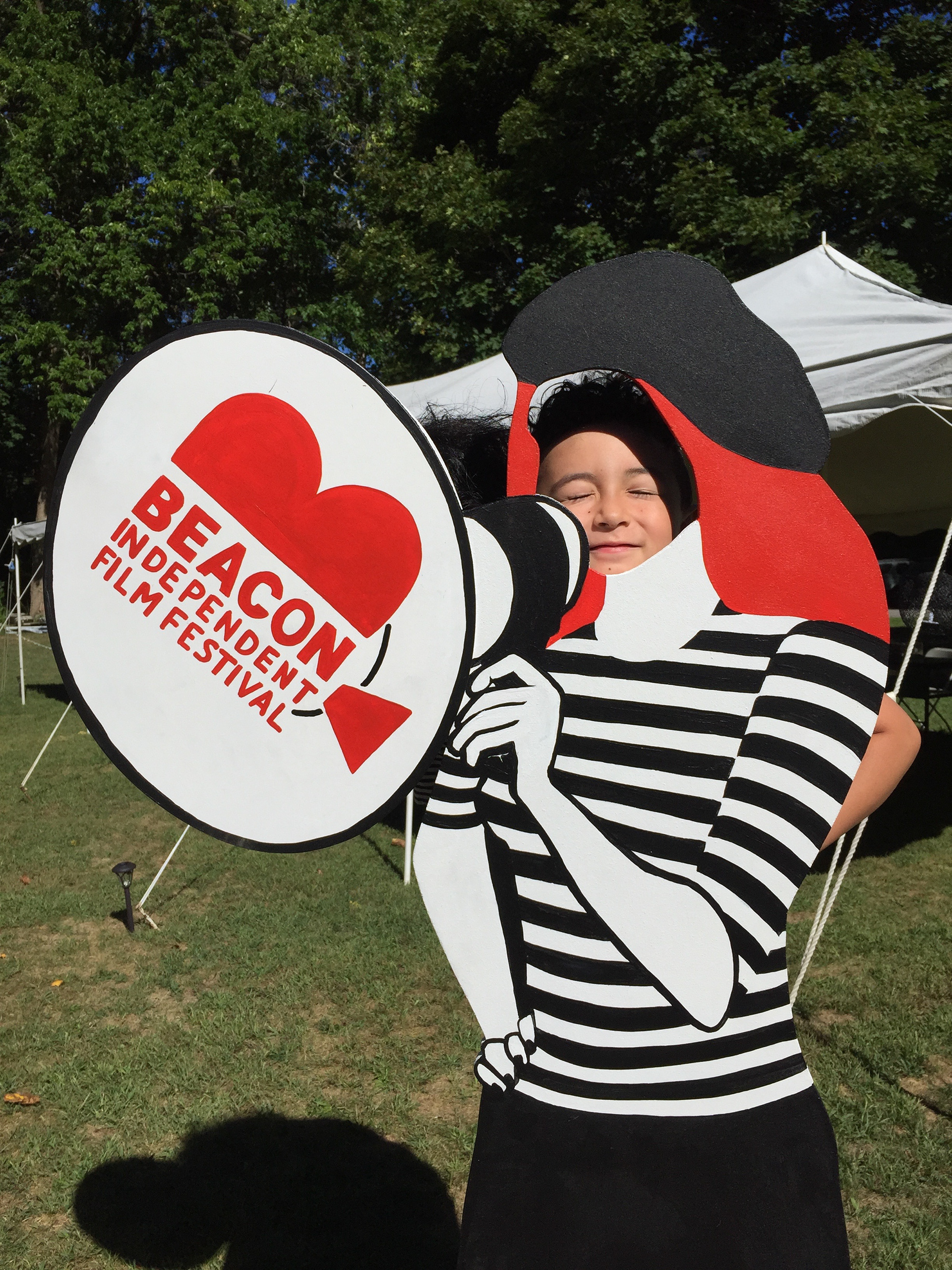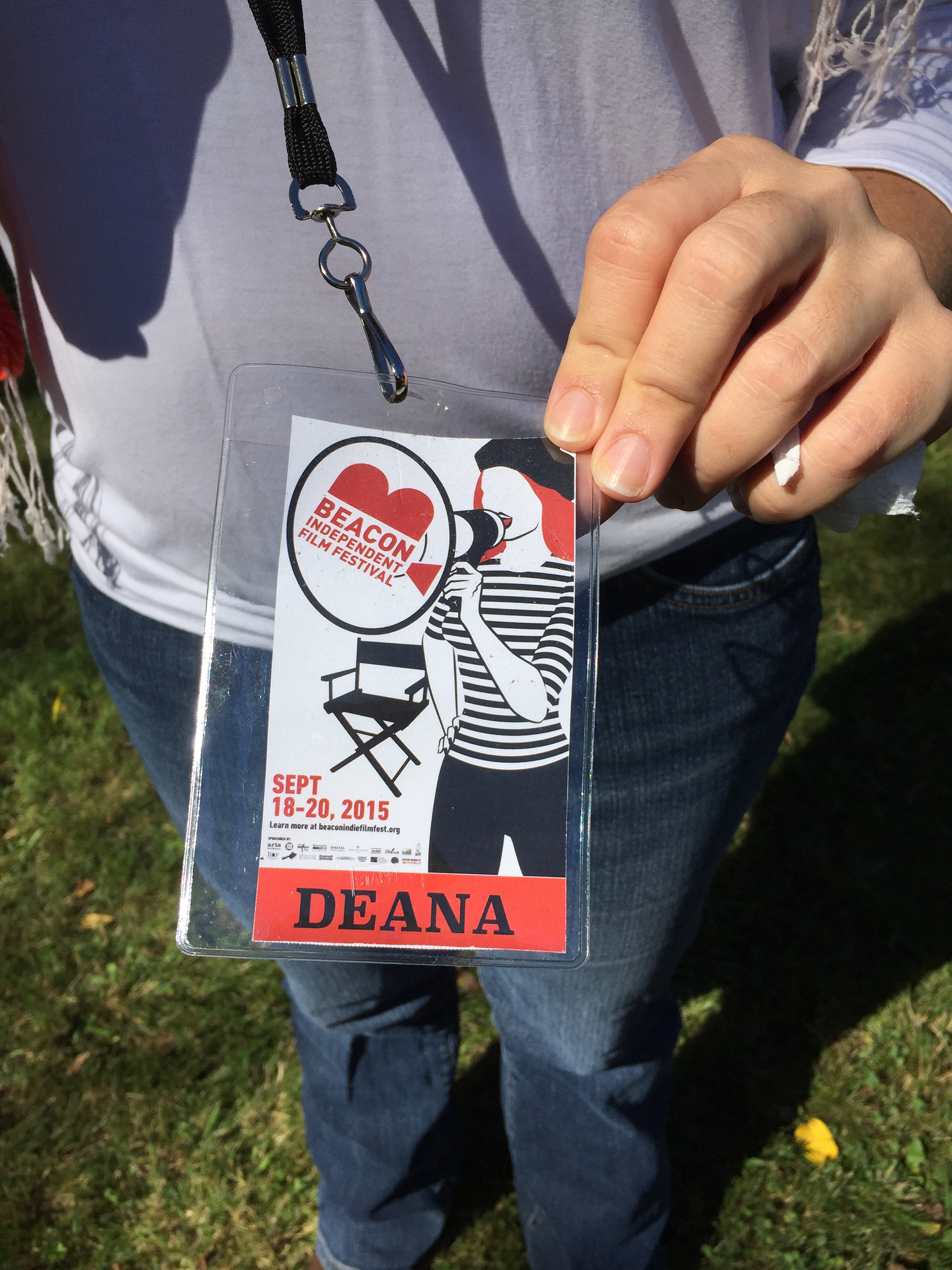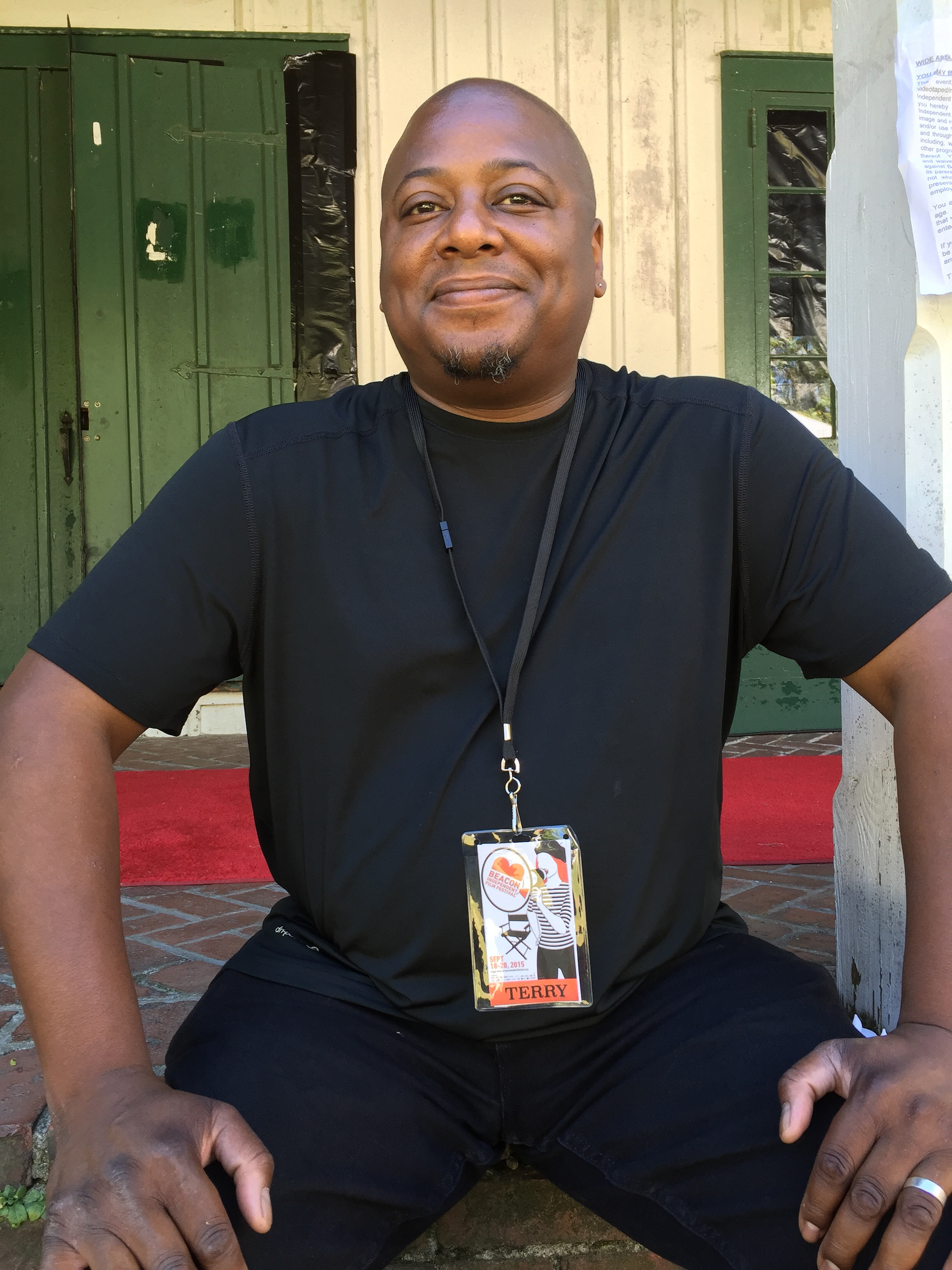 Here's Terry Nelson, creator and organizer of the film festival.
I was also asked to do the poster for a companion event to the festival, a screening of horror films. Chiiiiilllllerrrrrrrr!!!!!